Get to Know Tribal Mobile Health
Welcome to your Tribal Mobile Health! At our core, we're dedicated to serving the needs of Native American tribes while empowering tribal-owned companies. We're driven by a deep commitment to bridging tribal healthcare gaps and ensuring that no underserved community is left behind. With a comprehensive selection of state-of-the-art mobile clinics, we offer innovative solutions tailored to the unique needs of your tribe.
We ultimately aim to empower Tribes in delivering high-quality healthcare services directly to their communities. Join us on this transformative journey as we work hand in hand to bridge tribal healthcare disparities across the nation.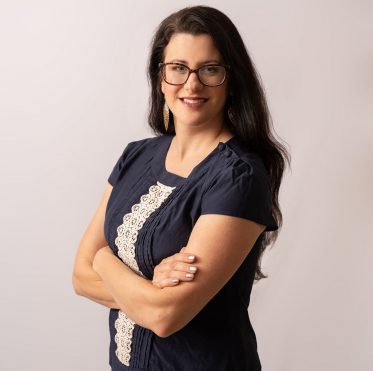 Amber Sharp
CEO/Owner
As the CEO of Tribal Mobile Health, a Native American woman owned mobile medical clinic vehicle provider, I leverage my extensive healthcare background and operations management skills to provide tailored solutions that simplify institutional, professional, and dental claims processing for healthcare providers. I have successfully led my business achieve HubZone, WOSB, and TERO certifications, as well as the start to tribal contracts, and now Tribal Mobile Health DBA under ClaimRev.
As I nurse, I saw how difficult is was for patients to travel to get care, and saw the real need to reach patients where they are. Tribal Mobile Health is where that comes in to provide mobile clinics for Tribes to deliver culturally sensitive healthcare directly to their own.
My ultimate mission is to ensure Native American health care access via high-tech mobile units, along with increased accuracy for claims for these visits to save money and continue to serve their people.